Be part of our Team, live your experience in a dinamic and exciting company where you'll have the possibility to create a know-how usable in digital world but also the chance to show us what know you do. Choose the appropriate way for you.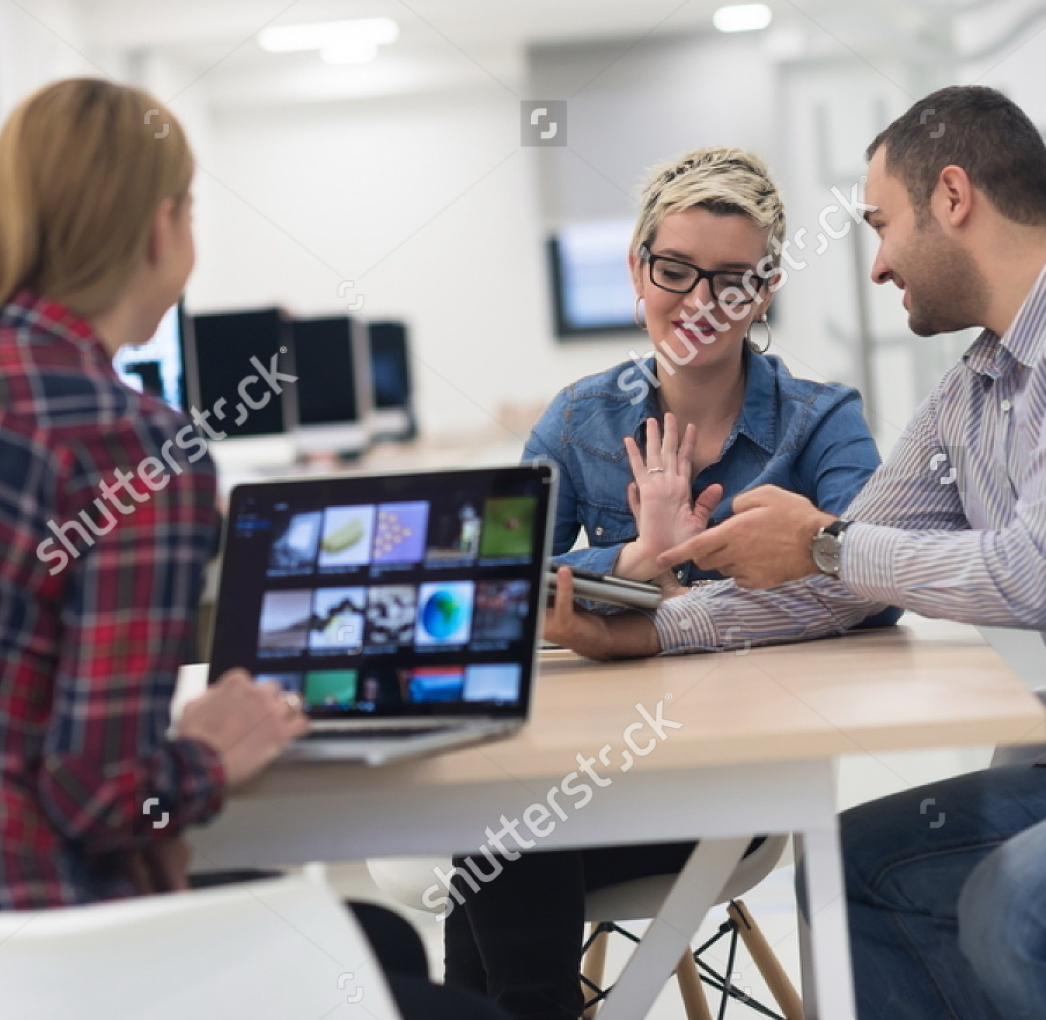 UNIVERSITY INTERNSHIPS AND MASTER
In order to complete your university or Master training you can choose Posytron to Internship or Work placement. A  full-time task that it will rich your future, allowing you to solidify what have you already learn during your university years.
At once you will supported by one of our Mentor that will drive you in order to enter rapidly in our work processes.