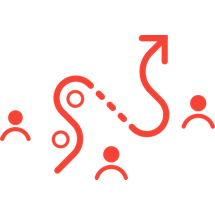 A dinamic and young Team
To be part of Posytron Team means start a unique growth way, at an environmental informal work where show own creativity and develop own professional and human skills.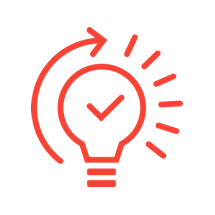 We give value people and ideas
We are convinced that: " The Posytron point of strenght is the amount of people's value the works here". For this reason we entrusts a mentor for who have decided to be part of our factory  in order to grow up them both skills and personal capability.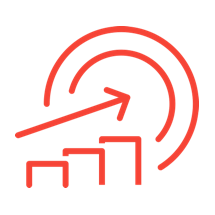 We invest in young talents
We're always looking for people that loved Digital in order to grow our Team and make it fexible and to be able to satisfy every clients request.